JOURNAL OF EMERGENCY MANAGEMENT
Preparing You for
Whatever Disaster Comes Your Way
The Most Pressing Issues
in Our Industry
Published bi-monthly, every issue of the Journal of Emergency
Management

is peer-reviewed and packed with invaluable information and insight.

Topics include:
Emergency planning and response
Disaster recovery and business continuity planning
Emergency preparedness and response legislation
Risk management
Emergency management today, tomorrow and in the future
Severe weather, flood and hurricane studies
Emergency communications
Continuity of operations and infrastructure protection
Preparation and evacuation for the disabled
Cross-training in emergency management
And much more, including a special focus on EM training and higher education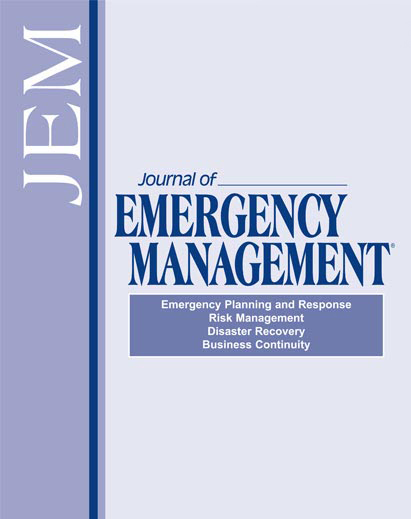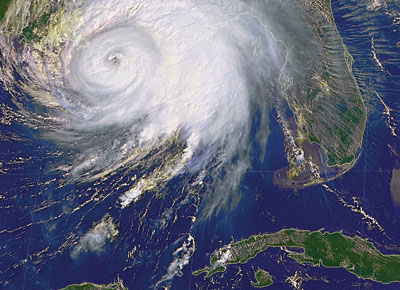 The Most Respected Names
in Emergency Management
The Journal of Emergency Management is edited, written and peer reviewed by a nationally recognized team of the country's foremost, hands-on EM experts. They include top professionals from the public and private sectors who offer real world experience and practical solutions, and leading academics who provide perspective and analysis on the latest research and studies. Together, they bring you the most thorough, relevant and useful source of information on emergency management.
The Most Important Thing You Can Do for Yourself and Your EM Team
Make sure you and your team stay one step ahead of disaster. Subscribe to the Journal of Emergency Management by calling 1-800-743-7206, visit www.emergencymanagementjournal.com or filling out the enclosed card. Subscribe now, and be prepared for anything!
4 Ways to Subscribe
Web
www.emergencymanagementjournal.com
Phone
800-743-7206 x108 (Toll Free)
781-899-2702 x108 (Outside USA)
Mail
470 Boston Post Road, Weston, MA 02493
Fax
781-899-4900 (24 hours/day